NOS

SERVICES
The Clinique médicale des Collines operates using the advanced access model to offer its health care services.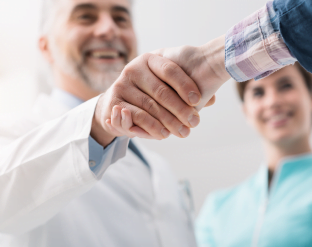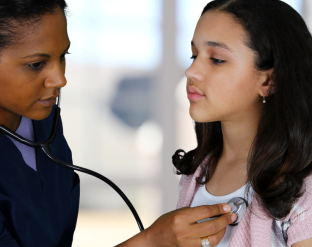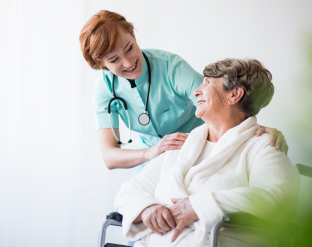 voir tous nos services
NOTRE

ÉQUIPE
Our clinic is made up of a core of family physicians supported by health professionals and medical specialists.
Voir tous nos experts
LES

ACTUALITÉS
Get information and practical health advice by following the story of a family experiencing both big and small problems.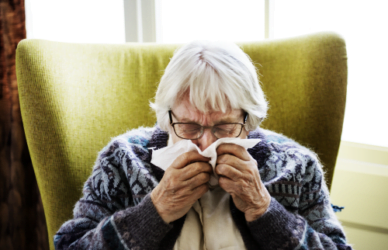 La grippe ou le rhume?
En visite chez votre grand-maman, vous vous rendez compte que celle-ci traîne de la patte. Vous lui demandez si tout va bien, mais elle...
LIRE LA SUITE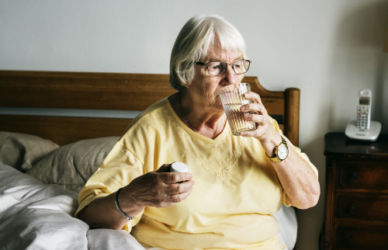 Le rhume de grand-maman
Lors du dernier article intitulé « La grippe ou le rhume? », nous avons appris que grand-maman avait attrapé un rhume. Elle se sentait...
LIRE LA SUITE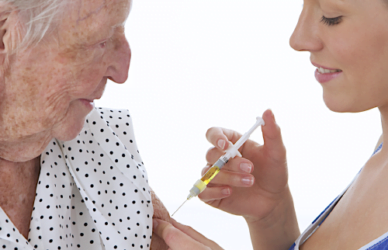 Mais si c'était la grippe?
Mais si grand-maman avait de la fièvre à 39oC, une fatigue sévère, une toux et des courbatures, est-ce que le traitement serait le...
LIRE LA SUITE
voir toutes les ressources