Your

resources
Throughout the articles in this section, a nurse introduces you to family members who, in turn, are suffering from small and large problems.
How to distinguish a cold from the flu? What to do in case of gastroenteritis? How to react given certain circumstances?
Visit this page regularly to discover our latest articles. Enjoy!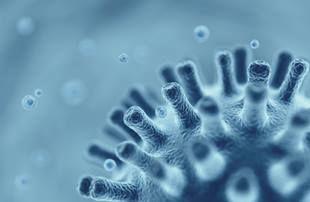 COVID-19: introduction, transmission and prevention
COVID-19 (update 2020-11-06) The COVID-19 virus is a coronavirus (its name derives from the fact that the virus has a crowned appearance),...
READ MORE
Quebec Health Insurance Plan Registration and Renewal Procedure
Get all the information needed to register for Health Insurance or to renew your health insurance card.
Quebec Health Booklet
Access your health information online, such as your pharmaceutical medication history, your medical imaging reports and your blood test results.
My Climate, My Health (French only)
Would you like to know more about climate change and the effects it can have on health? The Institut national de santé publique provides you with access to references, links and documents on the subject.