Our

Parteners
Partners in the health sector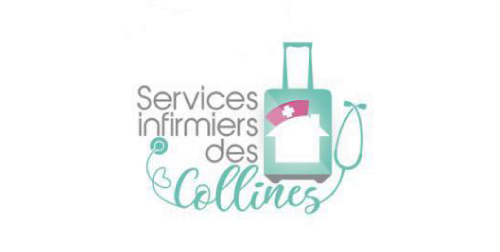 Services infirmiers des Collines specializes in foot and wound care; other private services are also available on request.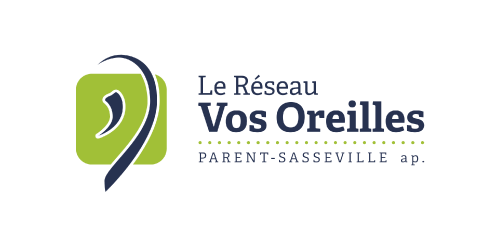 Réseau Vos Oreilles helps you assess hearing-related problems.
Thanks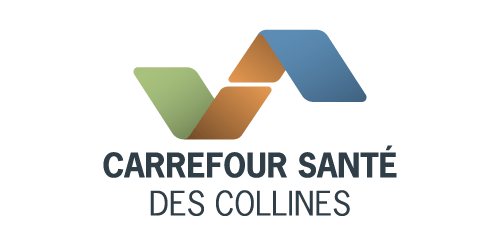 Clinique médicale des Collines is located in the beautiful village of Wakefield, within the Carrefour Santé des Collines. The Carrefour also houses a pharmacy, a physiotherapy clinic and an optometry clinic.
Community Involvement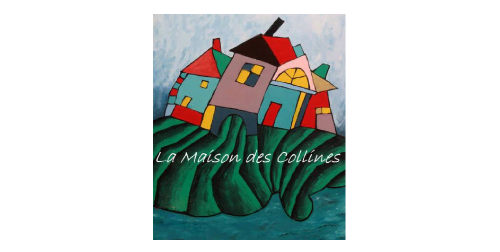 Maison des Collines is a six-bed palliative care home located in Wakefield. The Clinique médicale des Collines is involved in supporting this organization's fundraisers by donating the amounts collected through the recycling of containers in the clinic.