Our

Parteners
We are proud to introduce the partners and sponsors who contribute to the success of the clinic.
Partners in the health sector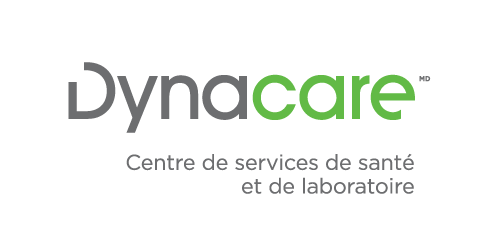 Dynacare is one of the largest and most recognized health solutions companies in Canada, with a history spanning more than half a century.
Dynacare offers accurate and timely delivery of test results.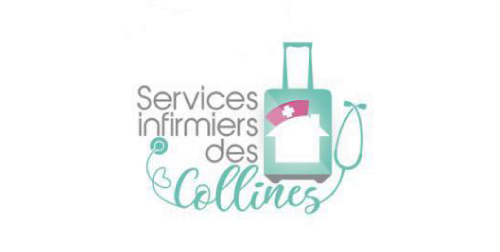 Les Services des Collines is a company that specializes in foot and wound care. Several other private services such as vaccination and chronic disease monitoring are also offered.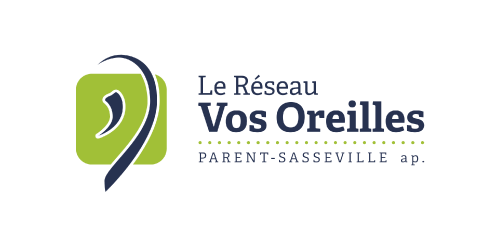 The Réseau Vos Oreilles is the benchmark for hearing health. It was born from the will of Luc Parent and François Sasseville, two audioprosthetists, to provide you with information on hearing loss, to remedy your hearing problems and to improve your quality of life.
Thanks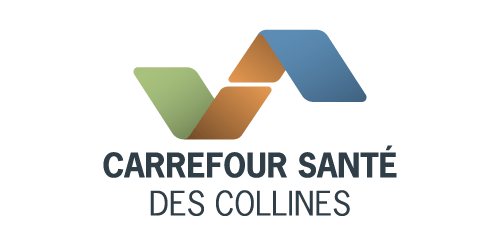 The Clinique médicale des Collines is located in the beautiful village of Wakefield in the Carrefour Santé des Collines. The Carrefour is also housing a pharmacy Brunet Plus. In 2019, other companies specializing in health will open. The welcoming atmosphere of the Carrefour and access to qualified experts and state-of-the-art equipment are making it a place of reference to improve your quality of life.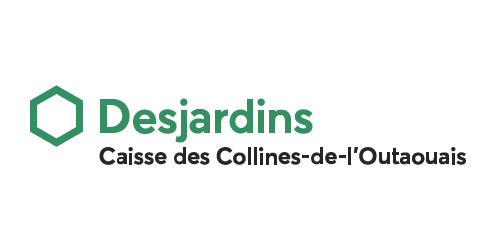 The Caisse des Collines-de-l'Outaouais understands the challenges and issues facing its members. With their support, it can provide its fellow citizens with valuable help regarding initiatives aimed at common betterment and the advancement of society.
The Cliniques médicale des Collines team wishes to thank Caisse des Collines-de-l'Outaouais for its financial participation in the development of a portion of the waiting room, as well as the playground and the nursing room.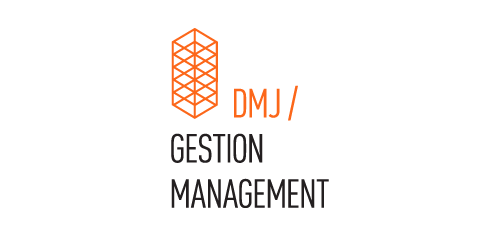 Management DMJ is a general contractor who quickly established an excellent reputation in the field of construction in Outaouais. The company is one of the major partners, with funding for an examination room at the Clinique médicale des Collines.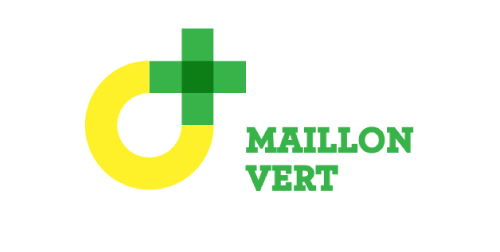 Founded by a pharmacist, Maillon Vert's mission is to promote and enable pharmacies to become eco-responsible and socially supportive, while significantly improving their economic performance.
The Clinique médicale des Collines relies on the services of Maillon Vert to accompany it in its eco-responsible actions as the first eco-friendly clinic.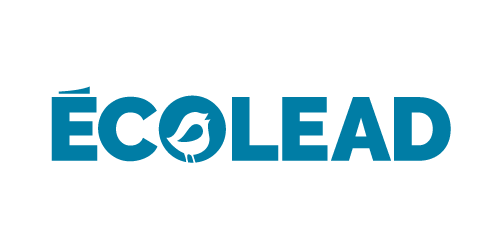 By combining several experts from complementary disciplines, ECOLEAD Communication is a marketing agency that offers a range of services adapted to the reality of its customers.
The agency is proud to have created the logo and website of Clinique des Collines.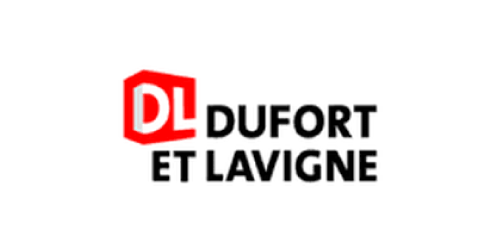 Dufort and Lavigne Ltd. is a distributor of medical supplies and equipment. Present throughout Quebec, it meets the different needs of the medical, paramedical, dental, and ambulance fields.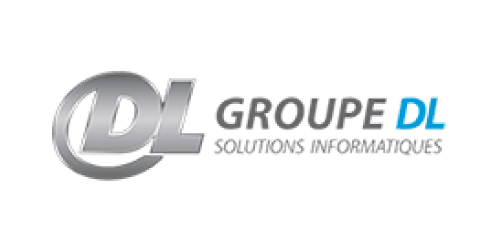 DL Group has been operating since 1988 and has 8 service centers across Quebec. Its mission is to provide its customers with access to state-of-the-art technology at very competitive costs and to ensure its ongoing maintenance.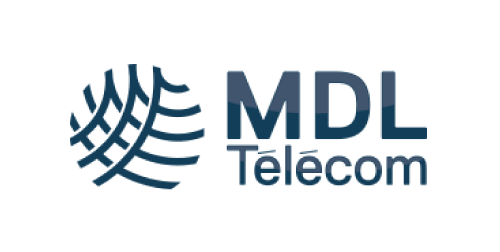 MDL Telecom specializes in the implementation of business telephone systems for businesses in Gatineau and Ottawa.
The Clinique médicale des Collines thanks MDL Telecom for its financial participation for a portion of the techno zone in the waiting room.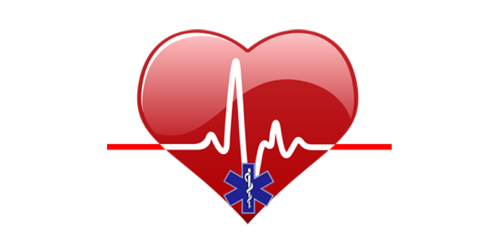 Premiers Soins Haute-Gatineau is a first aid training firm: first aid, CPR and cardiac defibrillation as well as allergic reaction. Thank you to Premiers Soins Haute-Gatineau for its financial participation in the purchase of supplies in intensive care.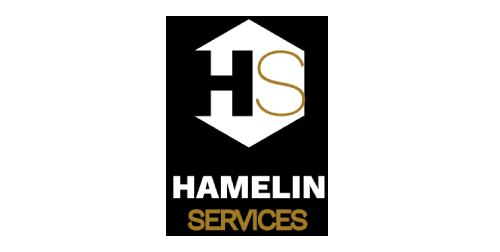 Hamelin Services is proud to help its customers in all aspects of window coverings.
The Clinique médicale des Collines team wishes to thank Les Brasseurs du Temps for its financial support in connection with the techno zone of the waiting room.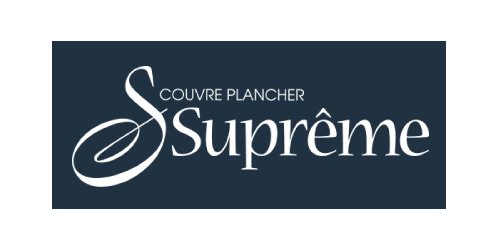 Couvre plancher Suprême is a company specializing in the field of renovation and interior decoration, in Outaouais.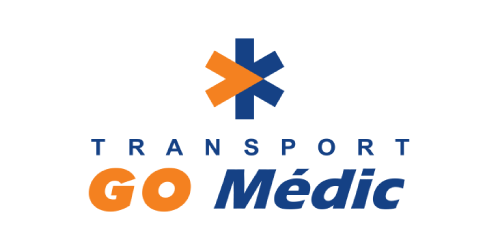 More than just a non-emergency medical transportation service, Transport GO Médic offers a comprehensive support service for people whose health conditions require special attention and transport arrangements.
Thank you to Transport GO Médic for its financial support which has resulted in the donation of wheelchairs for Clinique des Collines.
Community Involvement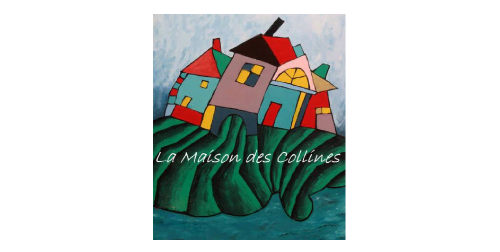 Maison des Collines is a six-bed palliative care home located in Wakefield. The Clinique médicale des Collines is involved in supporting this organization's fundraisers by donating the amounts collected through the recycling of containers in the clinic.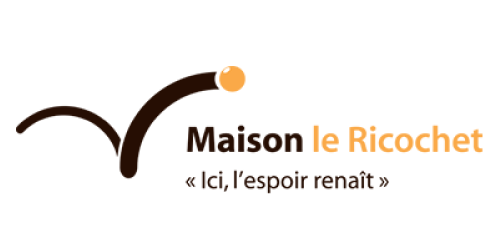 The Clinique médicale des Collines is involved in the purchase of handcrafted equipment produced by Maison Le Ricochet, an organization that offers social and professional rehabilitation and reintegration services to people with mental health problems.